About
UrRide is a divison of WeBuyUrRide. Having a strong collaboration with our sister company gives us the experience in the auto industry to deliver above and beyond for our customers.
UrRide is a division of WeBuyUrRide, a Canadian business founded in beautiful Vancouver. We have a passion for innovative ideas and a commitment to outstanding service that surpasses expectation. We're excited to have you along for the ride.
Integrity and honesty
Never ending goal of customer satisfaction
No pressure sales
Financing options tailored to your needs
We stand behind our automobiles
High-quality, certified vehicles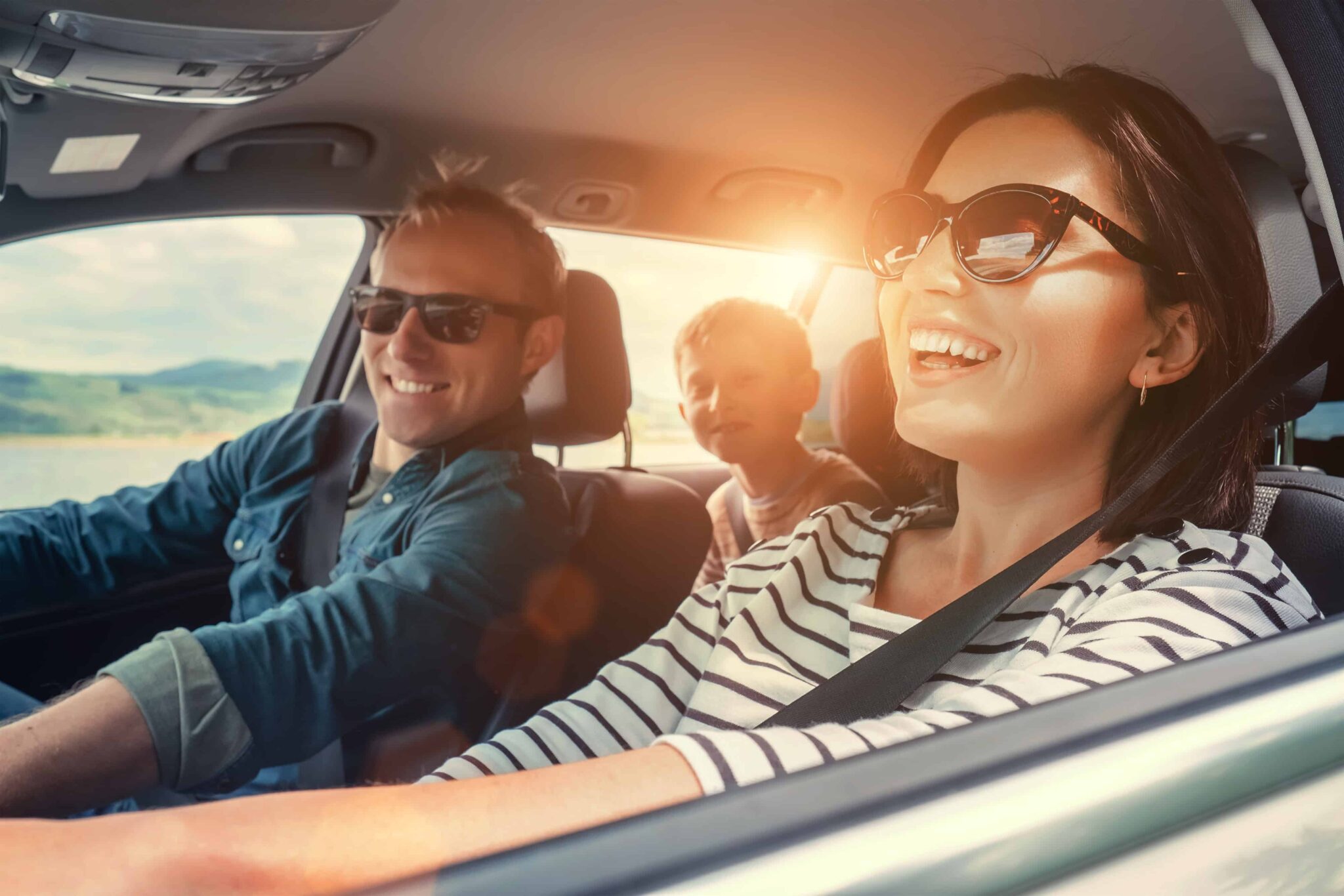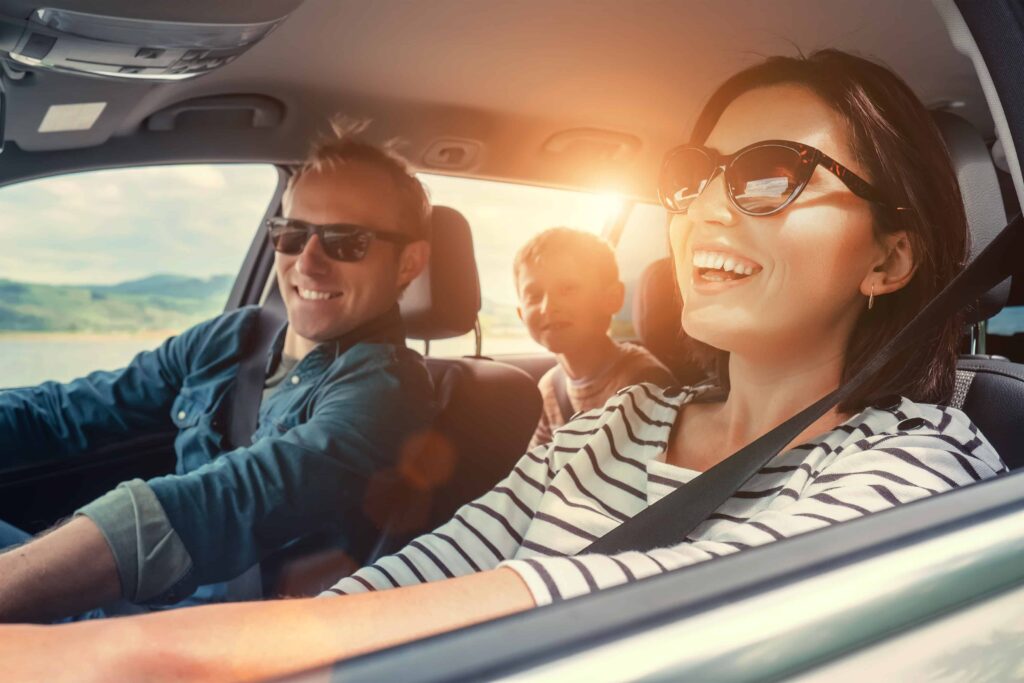 ★ ★ ★ ★ ★
I had an awesome experience buying my new car last week from this company. Very friendly and welcoming. He understood all my needs and showed me their best options. I would highly recommend their service to anyone who wants to buy a new car.
★ ★ ★ ★ ★
I bought a 2010 Ford Escape and it was the smoothest process I've ever had. Justin went above and beyond with the customer service. He was very patient and understood what I was looking for. They offer a great variety of cars and have amazing deals. Financing is not a problem at all. Recommend a 100%.
★ ★ ★ ★ ★
I recently purchased a vehicle from We Buy Your Ride in Mississauga. I had the best experience! We were able to have a video call to see the vehicle. Justin was very professional, knowledgeable and had a great sense of humour! He showed us every inch of the vehicle. The good and the bad, although there wasn't much bad! The whole process was stress free and enjoyable
★ ★ ★ ★ ★
I had been looking for my daughters first car for awhile with no luck. Most cars out there are very high millage and in very rough shape and the salesmen in most cases are typical used car salesmen... pushy. Then I found wbur and met Justin.Justin is NOT! a typical used car salesmen. I myself have worked in the industry for a short time...
★ ★ ★ ★ ★
I had an amazing experience buying my car from wbur. Justin was very helpful throughout and made the buying experience very seamless and quick. He went the extra mile to make sure all our requirements were met. Totally recommend!!!